Workshops and Seminars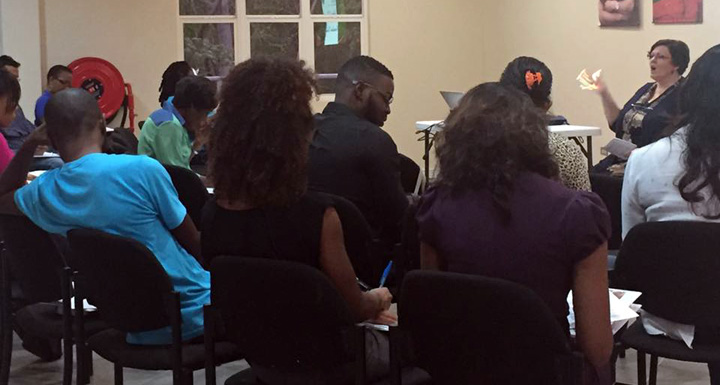 Mike and Pam Lumbard teach classes and seminars on Missions, Evangelism and Leadership. Their goal is to help people catch God's heart for the World and God's heart for people. They teach practical and applicable Biblical truth that can be used by any believer. If you want more information about having a seminar at your church, email us at .
Here are a few topics.
Lost People Matter to God
There is Nothing Wrong With the Harvest
Learning to See the Harvest
On Mission with God: Learning to Partner With God
Reaching People for Jesus Made Easy
Pre-Loving not Pre-Judging
Discipleship: Building Authentic Followers of Jesus
A New Way of Looking at the World
"Your Kingdom Come" More than Just a Bedtime Prayer
The Where of Missions: Decoding Culture
Effective Short-Term Missions Trips
Living with purpose and on purpose
Worship and Missions: Filling the Earth with God's Glory
Becoming a World Christian
Spirit Led Leadership
Servant Leadership
Finding My Place: Finding your calling and gifting
Transitional Leadership - Leading through Change
Growing a Church That is Stuck